PROMOTE YOUR BUSINESS WITH A CUSTOM MOUSE PAD
Stay in front of your customers while they are browsing on their computer.
Custom 2024 Calendar Mats & Mouse Pads Available!!
We are now accepting orders for custom 2024 calendar mats. These custom extra-large mouse pads are perfect for keeping your company on your customers' desks all year. They are available with custom prints and layouts.
CUSTOM PROMOTIONAL MOUSE PADS
A promotional mouse pad custom printed with your company's logo is one of the best ways to get your company out there. Make sure your customers have your company's name on hand with one of our promotional mouse pads. They are the ideal accessory and can influence your customers by keeping your contact information close at hand. When compared to a flashlight or keychain, a mouse pad is always near the computer when your customers are making decisions.
The next time you have a customer who is looking for promotional ideas, think of our wholesale mouse pads with your logo imprinted on them. Whether it's a tradeshow giveaway, mailing, or product launch we have a variety of mouse pad options that fit every promotion or budget!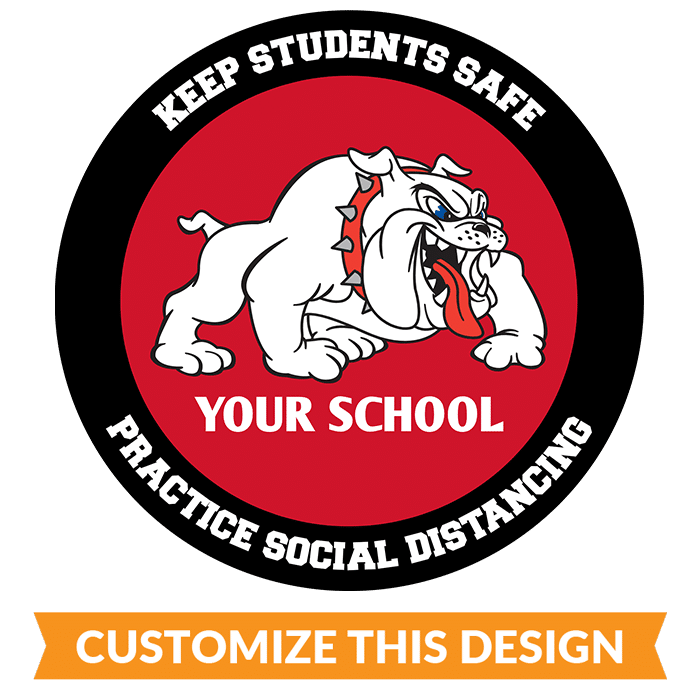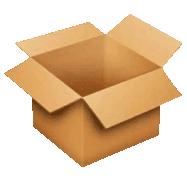 Shipping included to 1 location on every order from Allmousepads.com.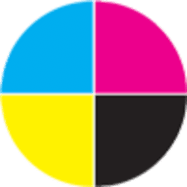 Simply fill out our Free Sample Request Form and get started today!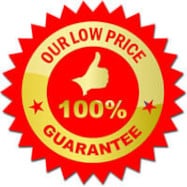 Show us your best price and give us a chance to beat it!
Top Of Mind Advertising With Custom Mouse Pads
AllMousePads.com knows that mouse pads are the most popular computer accessory that almost every computer user has. Our custom promotional mouse pads provide a smooth surface which will give you a nice area to use with your mouse when browsing the web or e-mailing your friends and family. Some individuals also use our personalized mouse pads because of the comfort they can provide for wrists and hands. Our durable mouse pads are made from quality, long-lasting materials which will hold up for many years to come.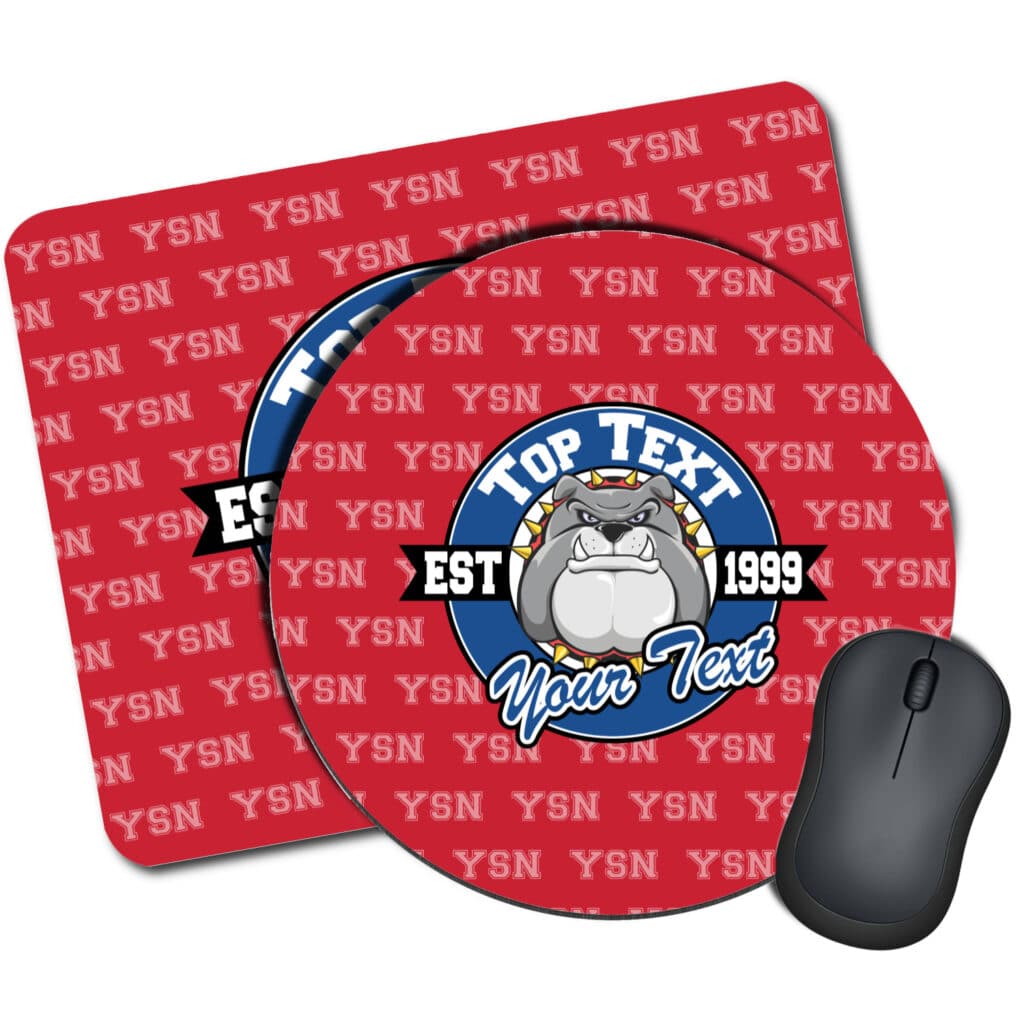 Order Your
Custom Mouse
Pads Today
Step 1: Select A Mouse Pad Category
GET A FREE SAMPLE
COUNTER MAT
Wholesale & Manufacturer Notice
Our manufacturing process is optimized for the wholesale production of mouse pads. Unfortunately, we do not fulfill orders for single units or small orders.